ABOUT OUR COMPANY
Mr. Surachart Khorana, The Chairman of the Thakrana Development Group Co. Ltd.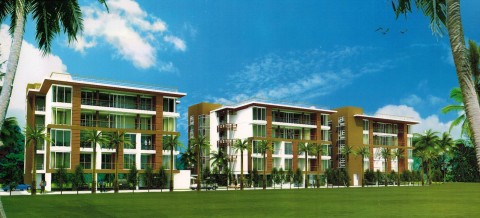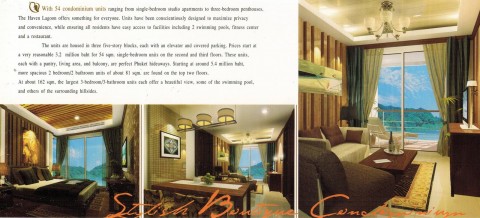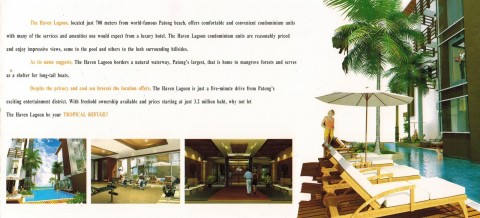 His latest development is The Haven Lagoon Condominium on Sirirat Road in Patong Beach. Following the success of this project, inspite of the sky rocketed land price in Patong Beach. The Thakrana group has decided to launch "The Bukit Pool Villa", being the only latest Luxury affordable semi-detached villas in Patong beach.
Bukit Pool Villas
Our project consists of 6 private pool villas called Bukit Pool Villa in Patong Beach on Sirirat Rd., in Soi Maneesri.
This project is built by the developer that developed the condominium called "The Haven Lagoon Condominium".